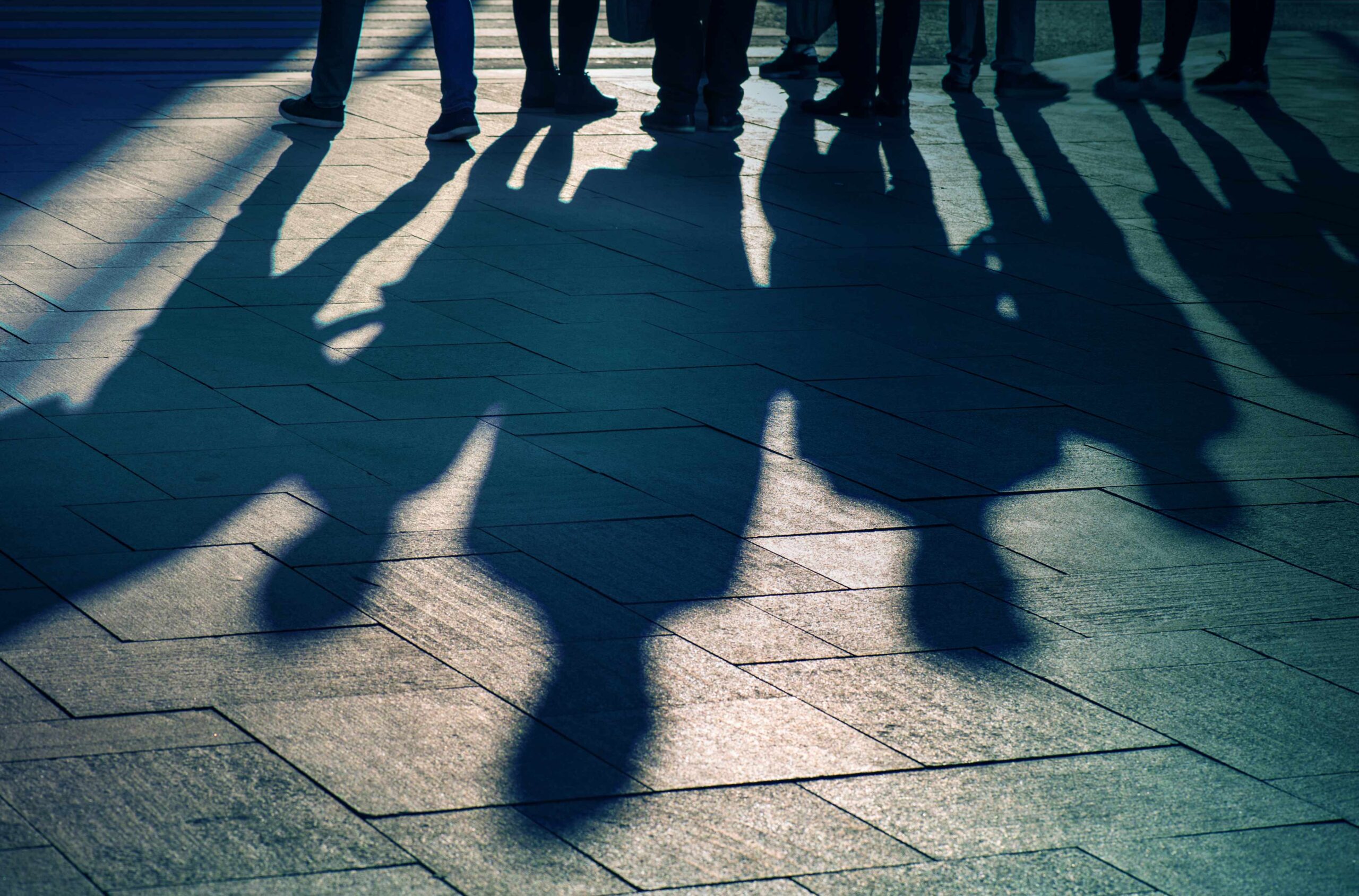 Identity management processes implemented
securely, easily and quickly
IOP platform for credentialing services

FREEDOM – SECURITY - INDEPENDENCE
Encouraged by the desire to give people back the right to their data, in a freedom-loving and open community of Internet enthusiasts, the vision of a decentral, freely usable and designable Internet with a secure and full-featured blockchain solution already matured in 2013. "If everyone is moving forward together, then success takes care of itself." (Henry Ford) The result is IOP Global GmbH that was established in 2020 and is located in Karlsruhe in Germany, which bundles knowledge and experience from a variety of fields and within a short time has grown into an internationally aligned, regionally rooted and worldwide leading company with a global network of ambassadors and passionate developers.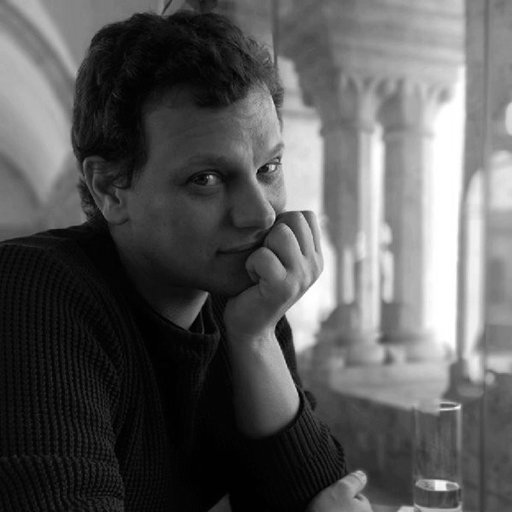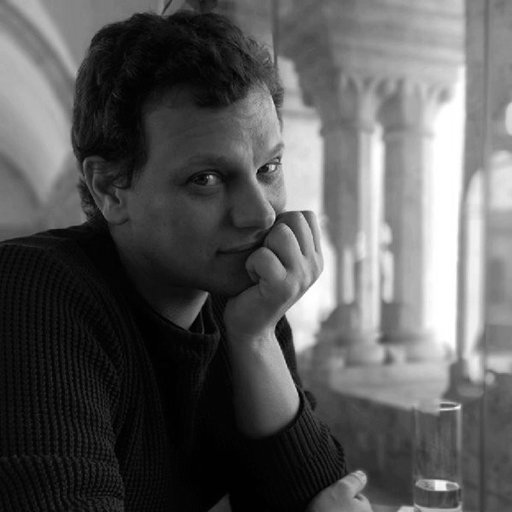 Markus Maiwald (CEO)
Following his education as a computer science expert, he studied electronic engineering in Neuss. Subsequently, he attended Maastricht University to read knowledge engineering, cognitive psychology and AI. At the end of his studies, he decided to establish an IT service company and has been a consummate entrepreneur ever since. Since 2014, he has helped in creating several crypto projects, among which PIVX. In 2015, he wrote a thesis paper recording the vision of a decentral company. He sketched all necessary technological components and began to implement these with a team as the IOP project. Since then, he has gradually expanded IOP from a vision to a high-tech IT company. Today he lives with his wife and dog near Maastricht.
Dieter Willi Klomfass (CEO)
Born in Freiburg, Germany, he today lives with his wife and son in Weingarten (Baden). Following his education as an office administrator (2003), he worked in the sales department of a car dealership in Freiburg for 6 years. In 2009, he founded the start-up Wave-Event (until 2015). Since 2015, he is the founder and managing director of the holding company Mosaik Digital Network GmbH. In 2016, he was voted as the IOP community leader and built up a community with thousands of members and chapters in more than 40 countries. Since then, blockchain and AI characterise his daily working environment. His areas of responsibility include: General management, finance, sales & collaborations.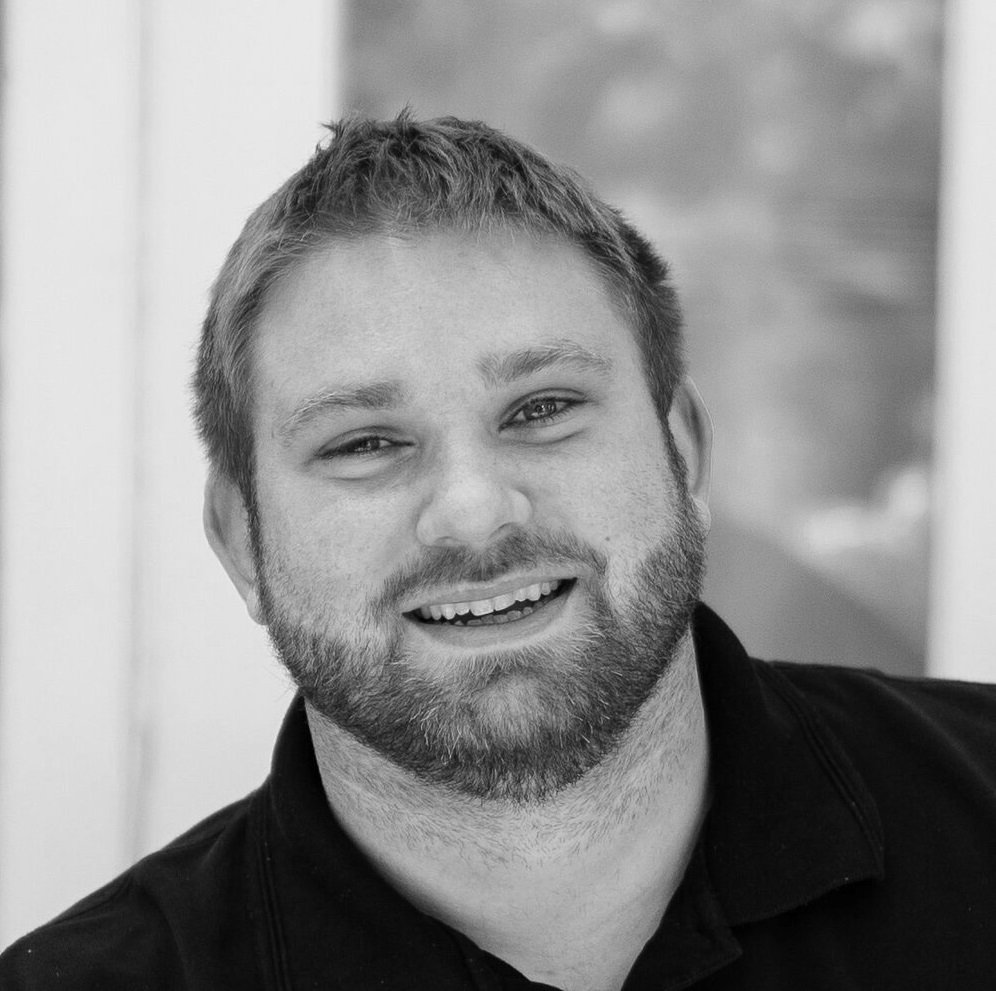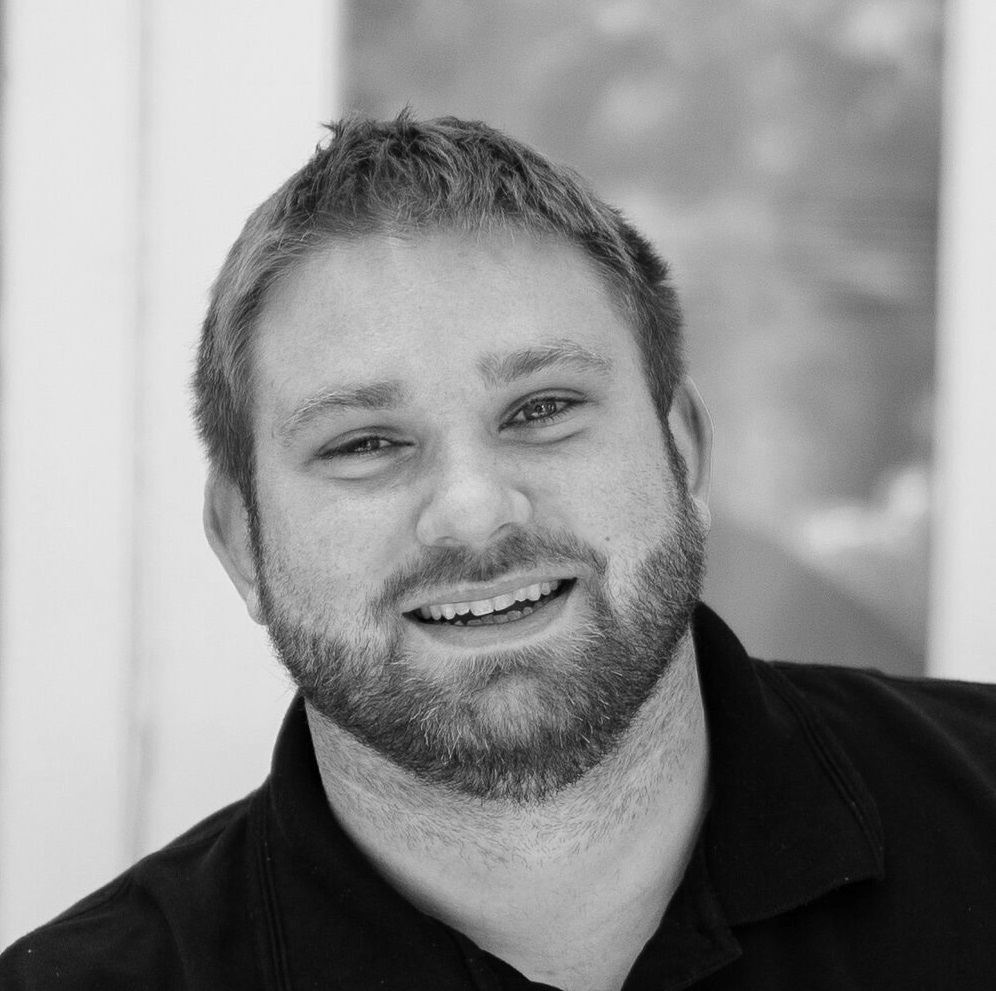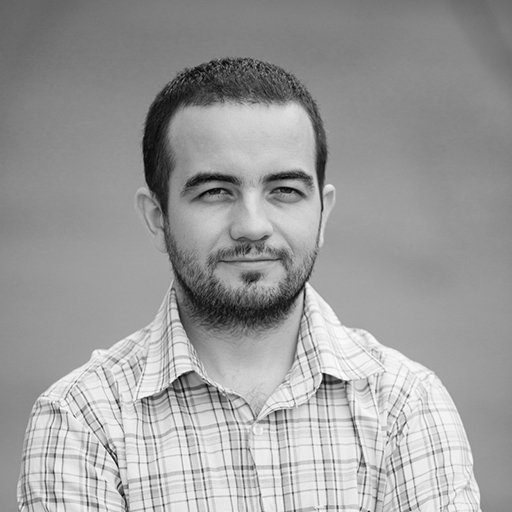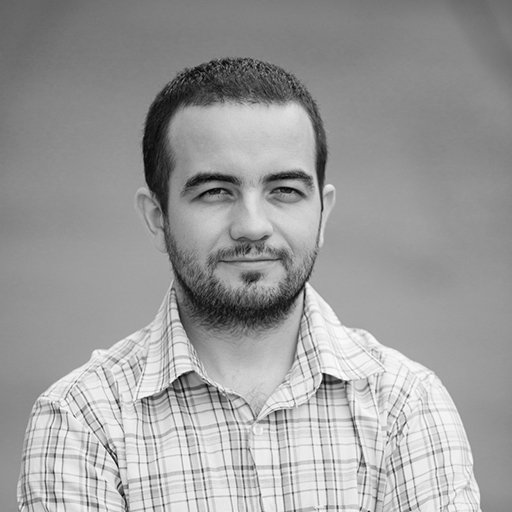 Sàndor Murànyi (CTO)
He lives in Budapest (Hungary) with his family. Following his university degree in 2007, he began his career with the Hungarian Ebay, Vatera. Within 3 years he rose from a junior developer to vice CTO. In 2011, he then was a co-founder of the start-up Be-novative, where he managed the IT team. He has been active in the field of blockchain since 2016 and started his work at IOP. He excels in creating and managing future-proof architectures and building a bridge between business and IT. Although he is a leadership personality, he continues to be a highly qualified programmer.